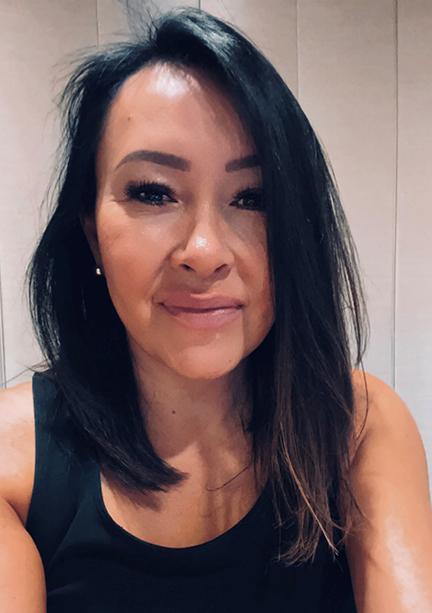 Donna Semantha is a member of the Dene Tha' First Nation, a community located two hours south of the AB/NT border. Donna has resided in the Calgary area since August 2011 and has worked as a Senior Engagement Lead in the Indigenous Relations department at TC Energy in downtown Calgary since her move to southern Alberta. Donna's career has provided opportunity to enhance her knowledge and respect of Indigenous culture, values and traditions of communities across Alberta.
Donna has volunteered previously with organizations in and around the Calgary area, including the Aboriginal Friendship Centre as a Board member for six terms, as well most recently as a member of the Board of the Aboriginal Multi-Media Society of Alberta, the Canadian Council for Aboriginal Business and The Salvation Army. Giving back to the community with valuable time to organizations that benefit Indigenous and broaden non-Indigenous community members' knowledge of Indigenous culture is important to Donna. Donna feels volunteering provides her with the opportunity to support her personal goals of creating relationships and enhancing the knowledge of Indigenous culture within her network and community.
Donna enjoys travelling, camping and spending time outdoors.