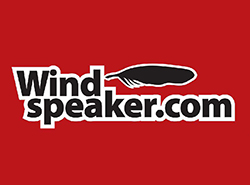 The need for a national Public Commission of Inquiry on Violence against Indigenous Women and Girls was one of eight issues raised with the Prime Minister when delegates from the Assembly of First Nations met with Stephen Harper on Jan. 11.
In December, the AFN unanimously passed a resolution at the Special Chiefs Assembly calling for action if the government continues to refuse to move forward on the inquiry. The AFN is to coordinate political rallies on Parliament Hill and the offices of political representatives where First Nations leadership and families of victims would come together. The resolution also directed the AFN to "examine legal strategies, including a Canadian Human Rights Complaint against the federal, provincial governments and policing services."
The call for action is a welcomed move for Gladys Radek, co-founder of Walk4Justice. "I'm tired of hearing we're having more meetings to talk about this. We need a national action plan," said Radek. Her niece Tamara Chipman went missing along the Highway of Tears in 2005.  
Read more:  http://www.ammsa.com/publications/windspeaker/need-national-public-commission-inquiry-violence-against-indigenous-women-a