Monday, October 3rd, 2022 1:48pm
By Sam Laskaris
Local Journalism Initiative Reporter
Windspeaker.com

A British Columbia-based women's lacrosse league has found a way to recognize the sport's Indigenous roots.
The Arena Lacrosse League (ALL) West Division, which will begin its second season of operations this December, will feature six teams.
All of the clubs for the coming season will feature names from animals taken from the story of The Great Ball Game, the Bear, Deer, Turtle, Hawk, Bat and Flying Squirrel.
This story, according to Haudenosaunee oral tradition, tells a tale of how the very first game of lacrosse was not played by humans, but was a contest featuring winged creatures against four-legged animals. They are all creatures with their own individual qualities, and the lesson from the story is that everyone has a contribution to make.
During the inaugural season, the women's squads in the ALL West Division were simply named after colours – Blue, Black, Purple and White.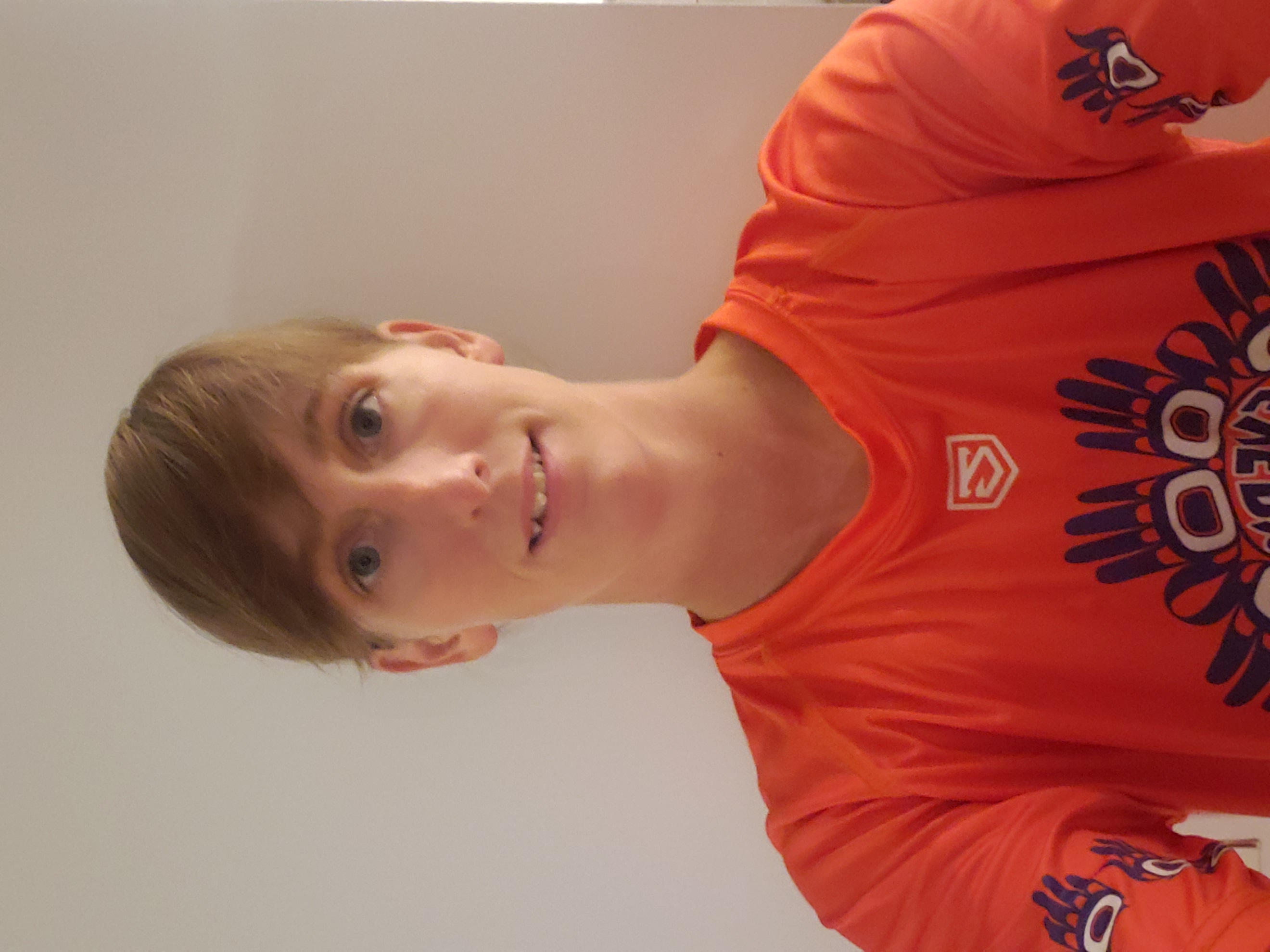 Savanna Smith, one of the four founders of the division, which sees all league teams play their games at the Langley Field House, said organizers only had a few weeks to prepare for that initial campaign.
"We didn't have time to come up with (proper) names for the teams," said Smith, who lives in Surrey, B.C. and has Blackfoot ancestry through her mother Sym. "Having different colours with the ALL logos was the easiest thing to do."
The ALL West Division also featured a four-team men's category this past year. Those clubs— Grizzlies, Black Fish, Sea Spray and Shooting Eagles—were all chosen to reflect the West Coast region's Indigenous culture.
With more time to prepare, Smith said league organizers were keen to rename the ALL West women's squads this year.
"We were looking at what we could do to incorporate the roots of lacrosse into our team names," she said.
One of the ideas originally discussed was to find a way to incorporate the seven sacred teachings in the team names.
"Not every First Nation group recognizes the seven sacred teachings, so we thought of what's another way to do this," Smith said.
And that's when it was decided to utilize animal names from The Great Ball Game. Two of the other founders of the ALL West women's division are Denise Forlin and her daughter Jenn, members of the Shuswap Nation in B.C. The league's other founder is Christine Morrison, who is not Indigenous.
ALL officials detailed the significance of each name in a press release.
Bear represents courage, which not only includes standing up to one's own fears, but also having the courage to stand up for others.
Deer represents tenderness tempered with strength, while Turtle signifies truth and wisdom.
Hawk represents determination and focus, while Bat represents transition and the start of a new beginning.
And Flying Squirrel is representative of keeping focus on one's dreams and goals.
During its first season, the ALL West Division featured a total of 110 women's players. Smith said about 20 of those individuals were Indigenous.
With the league expanding to six franchises this year, Smith said even more Indigenous players will take part.
"There are more First Nations players that are registering," she said. "It's not something that we ask for during our registration. I just know that they are First Nations players."
The ALL also includes an East Division, featuring Ontario-based clubs.
The men's grouping will feature eight teams this coming season, including the defending league champion Six Nations Snipers and the renamed Ohsweken Bears.
The Snipers play their home matches out of the Iroquois Lacrosse Arena (ILA), located in Hagersville, Ont.
The Ohsweken franchise, which also stages its home games at the ILA, was previously called the St. Catharines Shockwave and rebranded this past week.
All teams in the four-team ALL East women's division also play out of the ILA. Those squads are called the Lady Snipers, Lady Steelhawks, Lady Shockwave and Lady RiverWolves.
It was recently announced that the ALL East men's champions this coming season will, for the first time, square off against their ALL West champion counterparts in a best-of-three national final series.
That event will be held next April in Langley.
Smith is hoping the ALL will also eventually crown national women's champs.
"That is something that we would love to do," she said. "I just don't know if we are going to be able to do it for 2023."
Local Journalism Initiative Reporters are supported by a financial contribution made by the Government of Canada.